---
Cuttings—Elizabeth Gower
01 September 2018 to 25 November 2018
---
Elizabeth Gower is one of Australia's most acclaimed contemporary artists with a career spanning forty years, and as a pioneering feminist artist who emerged in the 1970s, her work has had, and continues to have, an important impact on her peers and younger artists. Gower's ingenious formal manipulation and transformation of materials is conditioned by her work's exceptional conceptual rigour.
Gower recycles and collages remnants of popular culture to create exquisite optical patterns and explore ideas of consumerism and consumption. Her work typically involves cutting up and intricately collaging—onto drafting film, canvas or paper surfaces—collected printed ephemera, packaging material and magazine pages. As we become more urgently cognisant of the degradation of our environment and the social impacts of consumerism and global consumption, Gower's concerns with refuse, redundancy, recycling and new aesthetics gain greater communicative potential and power.
---
Exhibition partners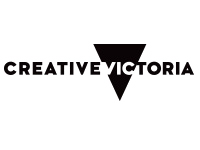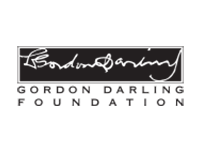 ---
In the development of new work, Elizabeth Gower has been assisted by the Australian Government
through the Australia Council for the Arts, its arts funding and advisory body.
---